Learning in PE encapsulates the four key areas of the Significant Aspects of Learning: Cognitive Skills; Physical Competencies; Personal Qualities; Physical Fitness. In this way we aim to develop positive young individuals who have not only the physical skills and abilities but are rounded individuals who can solve problems, communicate effectively and work well under pressure. To help us achieve this we have excellent state-of-the-art facilities including a large games hall, gymnasium, dance studio, fitness suite, an artificial pitch, two grass pitches and a 25m swimming pool.
In our Senior Phase we offer National 5 and Higher Physical Education. Both courses will build upon the foundations set in the Broad General Education and pupils will begin to specialise in specific activities. A wide range of activities is experienced and we strive to provide pupils with personalisation to allow them to achieve their full potential within the subject. Pupils will get the chance to work independently to develop their thinking skills and take responsibility for their own learning.
Extra-curricular sports clubs include football, basketball, hockey, rugby, gymnastics, badminton, volleyball and Active Girls. We frequently use technology to enhance learning experiences for our pupils, incorporating iPads and Chromebooks into many lessons.
Our Twitter handle is @CultsAcadHeal to keep up to date with everything going on in the department.
PE course information: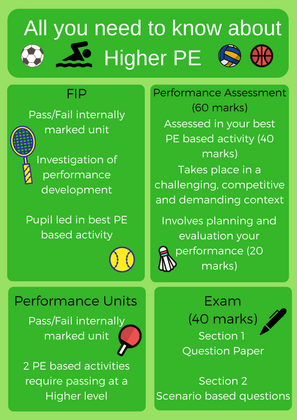 What our pupils say: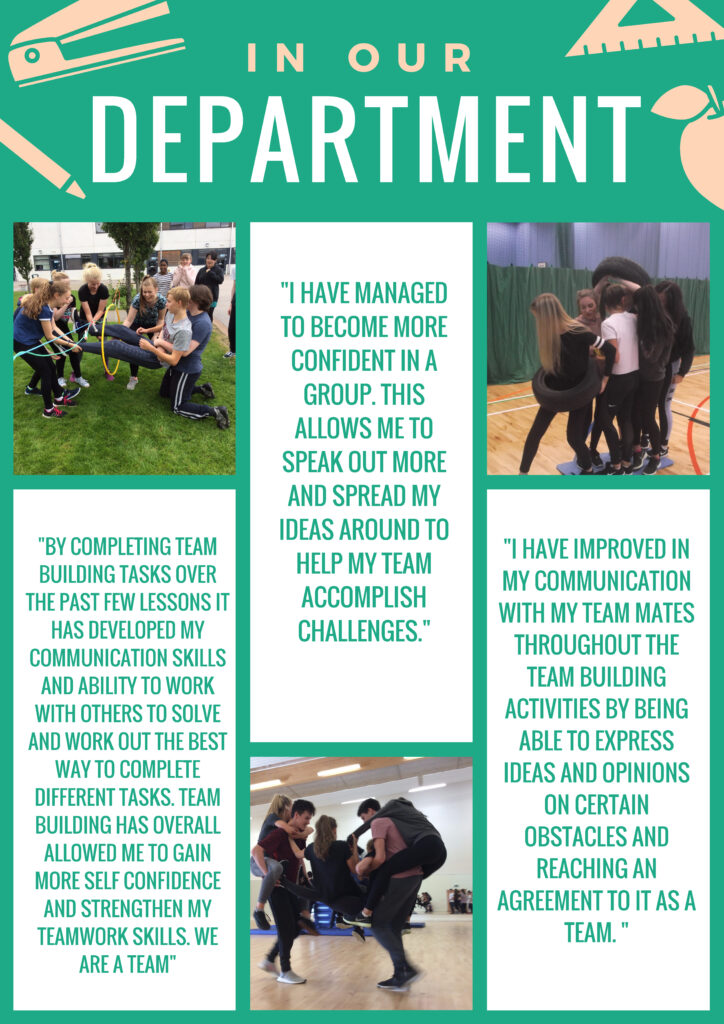 PE Policy: