Just like the Tokyo Olympics, we had to do things a bit differently from our usual annual Sports Event in 2021, but our S2-4 year groups were still able to compete separately in their Athletics Finals in the last few days of term. We had glorious weather and, just like the Tokyo Olympics, the events were an exceptional standard. Well done to all pupils involved!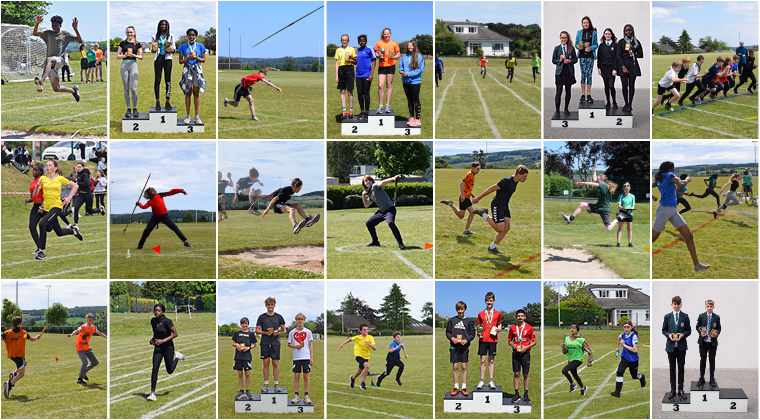 Devenick were the Athletics Champions for 2021:
While Cairn took the 2021 Interhouse trophy: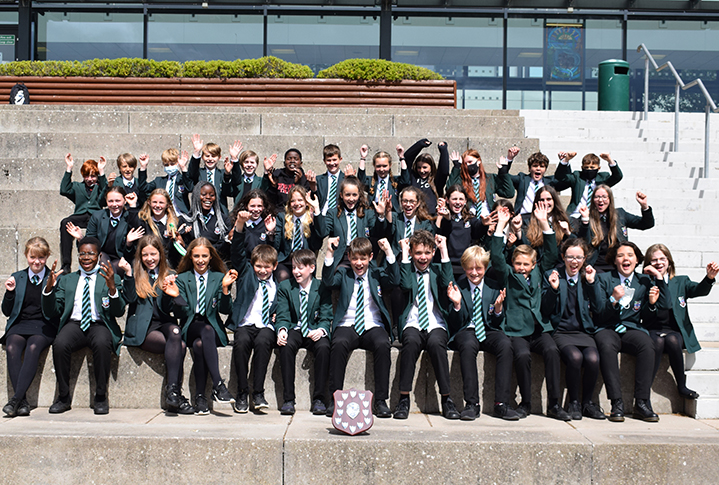 New S1s will be able to take part in interhouse events in 2021/22 to compete for next year's title too – many events are developed and run by our S6 Pupil Leadership team, and there are loads of opportunities to get involved throughout the year. We can't wait for you to join in!